2007 - Creating Street Surfing France
At the end of 2007, Gilles Martin created " Street Surfing France " to market and distribute the brand exclusively over the French territory. 
October, 2010 - Street Surfing France becomes SDG Distribution
The company becomes SDG Distribution and further develops its activity by taking up a multi-brand and multi-discipline position. 
January, 2011 - Opening new markets
SDG Distribution expands its range: Freestyle Scootering, Skateboards, BMX and Longboards are some of the new SDG disciplines. 
March 2011 - Fast and Effective Logistic Service
Implementation of a highly effective logistic service targeted to international distribution: SDG delivers throughout Europe within just 24 hours !!!
July, 2012 - Launch of the B2B
Following the development of the logistics along with the determination to always remain a step ahead, SDG sets up a B2B platform, ensuring its customers a simple, fast and effective access to its offer.
September, 2014 - Opening of the UK branch
SDG is highly expertised in using new technologies to distribute its human strengths to strategic places enabling easy access to its customers and to be responsive to various market evolutions.
December, 2014 - Creation of an SDG marketing and communication service
An evolution of the offer was thus inevitable in order to respond to current needs. The communication service aims to conserve and develop the image of brands over the European market. The efficiency of this service has been possible thanks to a close collaboration with our partners and the feedback of our customers.
September, 2015 - New purchases in the Dirt and Motocross sectors
New partnerships with brands such as EVS SPORTS and NS BIKES leads SDG to open up into new markets.
October, 2015 - Creation of the Social Media pole
Creating a social media pole was an essential asset to the company, mainly for the purpose of informing professionals and individuals in addition to developing brand recognition of its partners.
May, 2016 - Opening of the German branch
SDG Distribution opens an office in Munich, in accordance with the company development plans. It allows greater proximity for SDG to its clients and the market.
November, 2016 - New graphical identity, new B2B and new SDG sites
By continuously pushing the envelope, SDG reworks its identity and offers new platforms : A new B2B site, a new Home site and new sites for its partners brands.
Gilles Martin
CEO
Arnaud Le Luhern
Sales manager and marketing manager
Loïc Allaire
Salesperson and event manager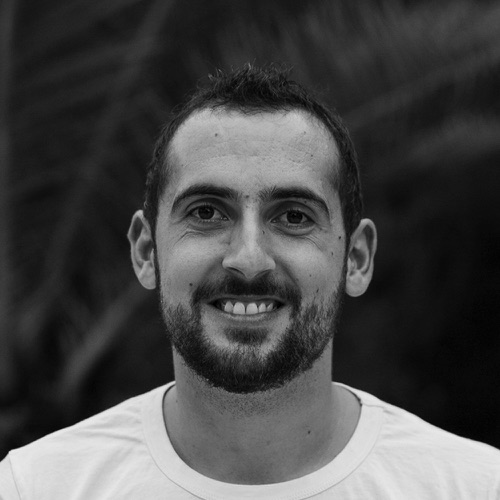 Julien Racaniere
Salesperson
Charles Martin
Development
Anthony Garrouste
Salesperson
Kris Guittat
Salesperson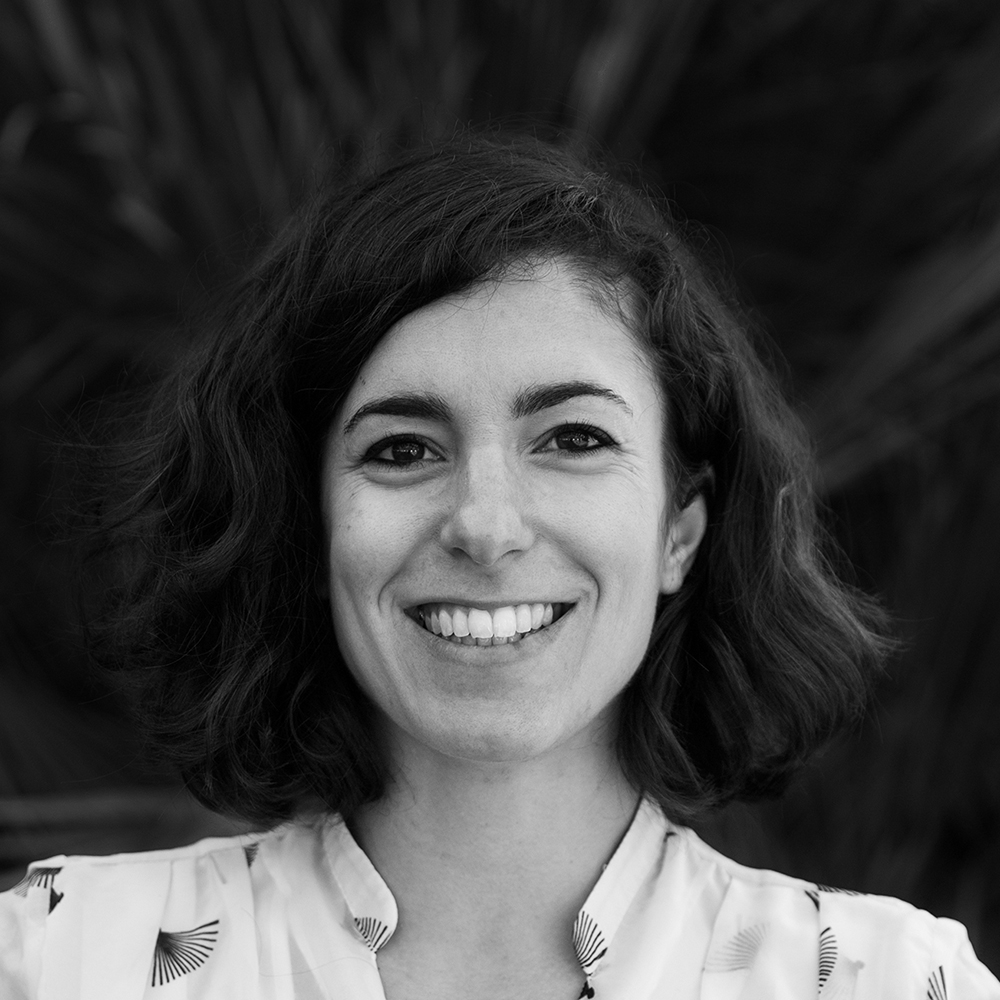 Laure Gallet
Salesperson
Jérémy Suchet
Communication manager
Quentin De Waele
Shipping Coordinator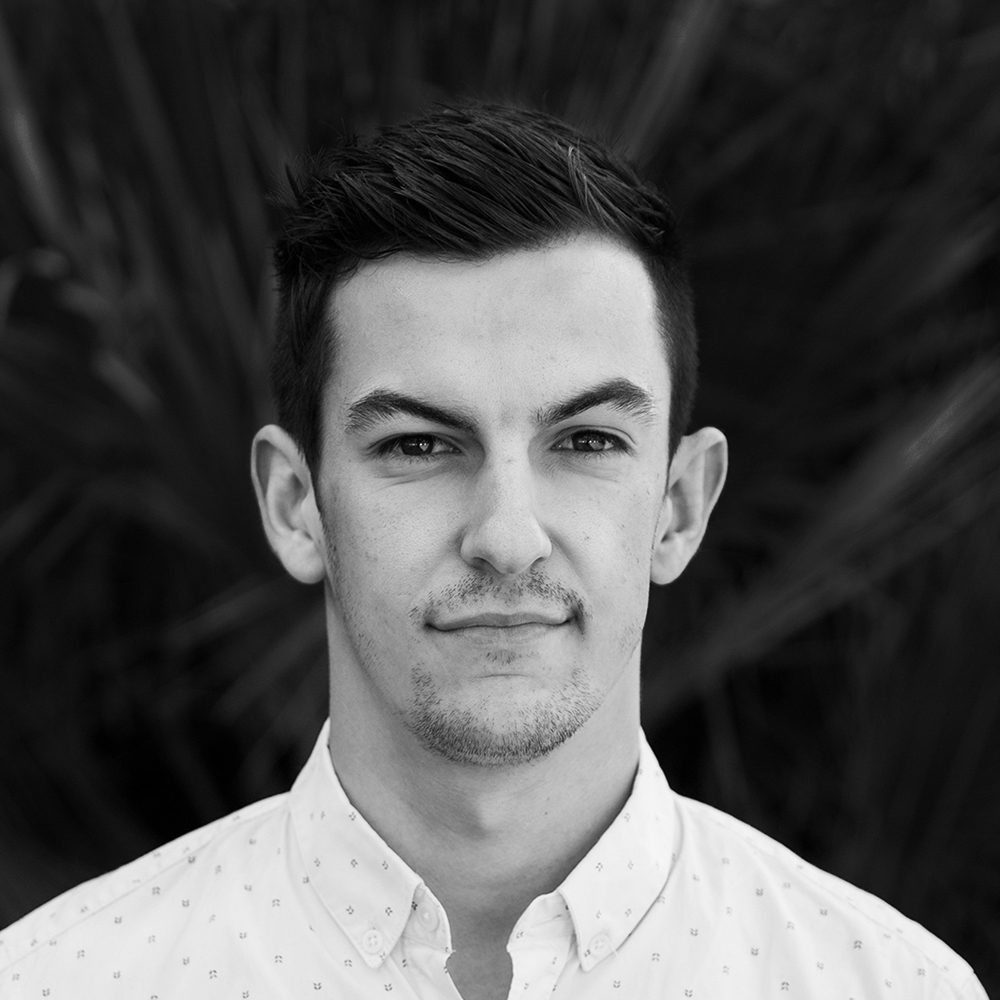 Benjamin Dailhat
After Sales Service / ERP Maintenance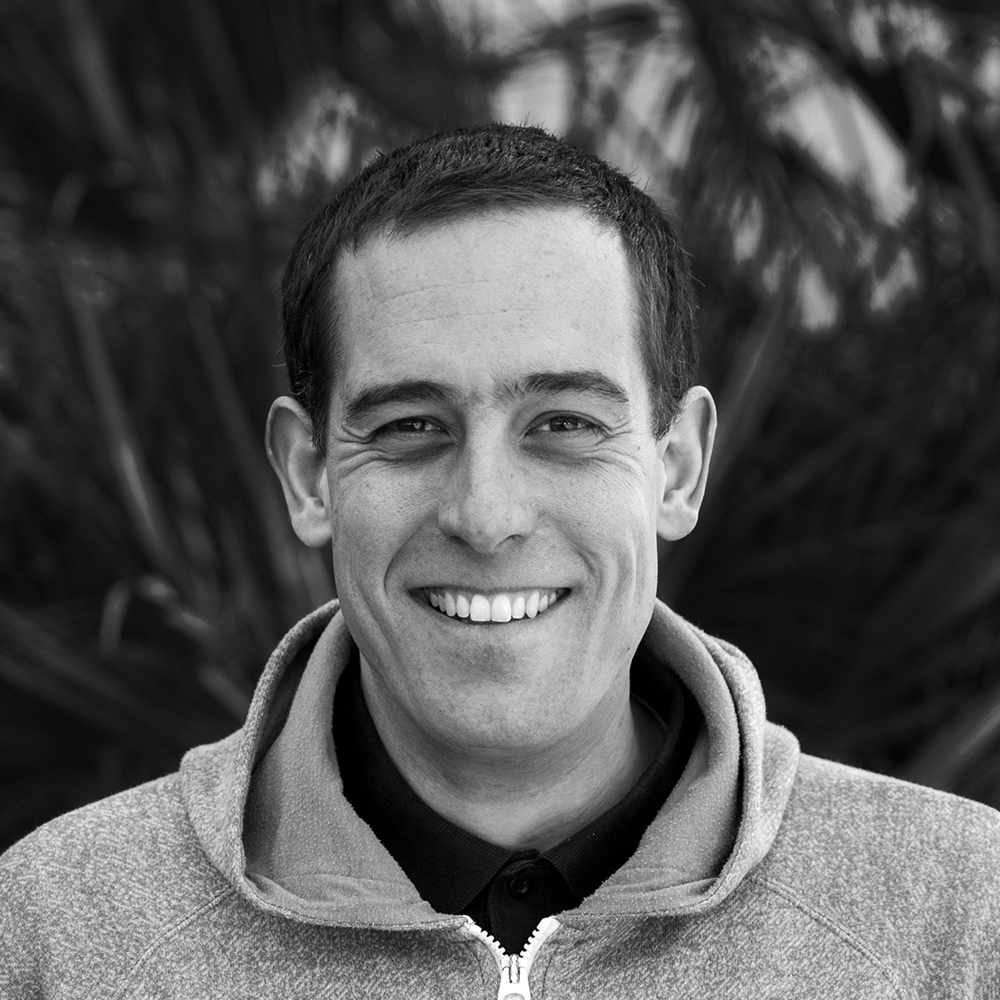 Olivier Bricout
Accountant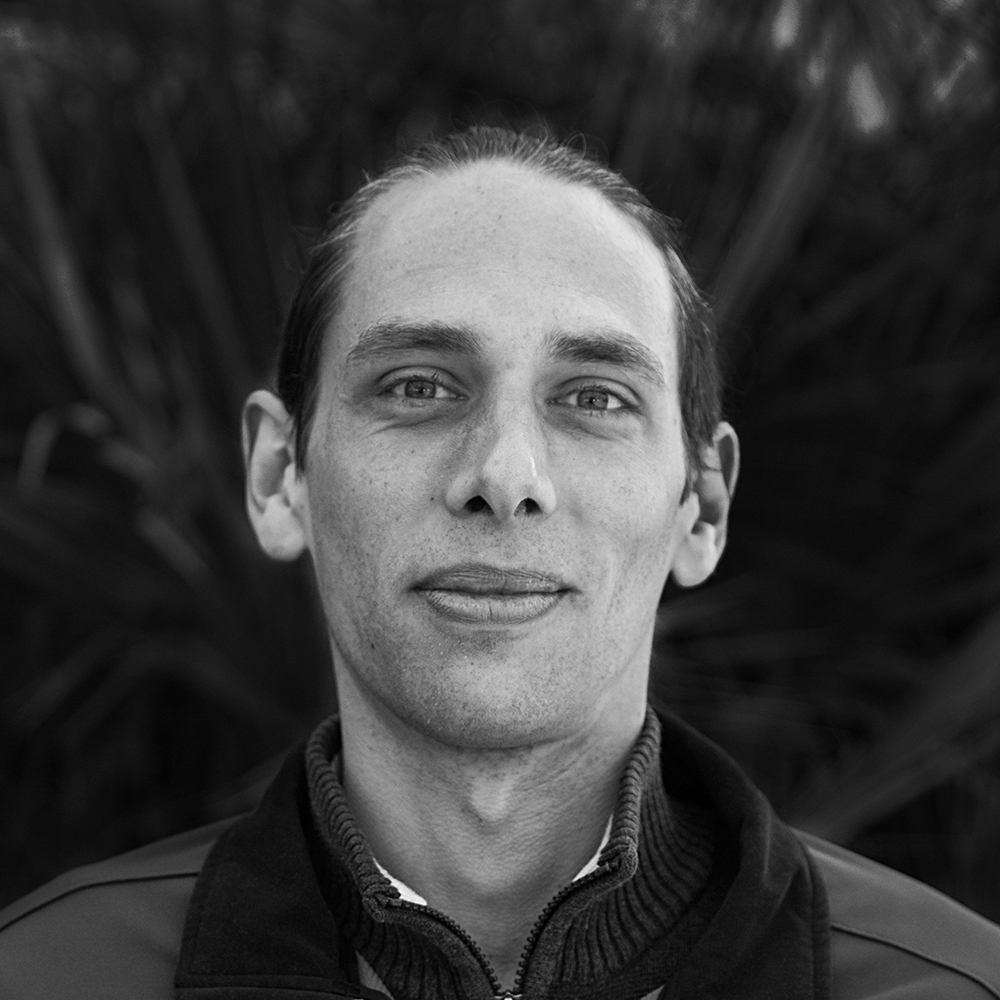 Marco Solar
Webmaster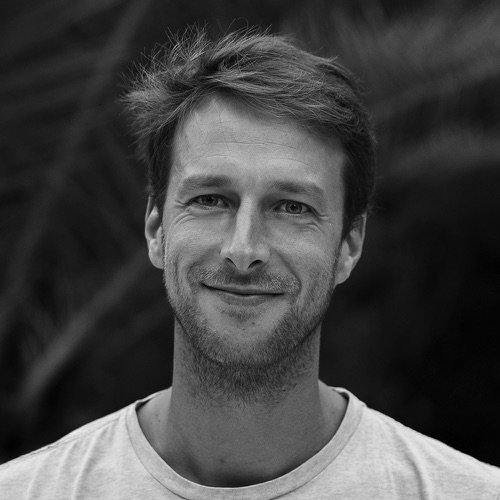 Amaury Monsallie
Shipping picker
Laurent Eboli
Manager Protective Equipment